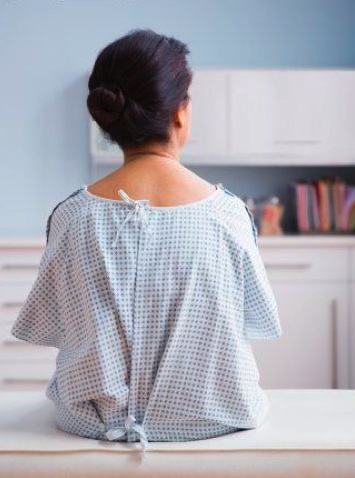 Image: WOLDCnews.com
CNN Health has just published a nice article outlining many conditions that can be overlooked in women, including polycystic ovary syndrome (PCOS), fibromyalgia, chronic fatigue syndrome, irritable bowel syndrome (IBS), and several autoimmune disorders such as lupus, rheumatoid arthritis, and multiple sclerosis. Included in the article is a quote from Virginia Ladd, founder and executive director of the American Autoimmune Related Diseases Association:
"More than 40 percent of women eventually diagnosed with a serious autoimmune disease have basically been told by a doctor that they're just too concerned with their health or they're a hypochondriac."
The resounding message of the article is to trust your (possibly irritable) gut; if you feel off somehow, keep pursuing the topic with your doctor or get a second opinion.
PS- Look for our blog entry on Wednesday about autoimmune disorders and X chromosome inactivation. It will be a more in-depth entry about the genetic reasons women are more at risk for these conditions.