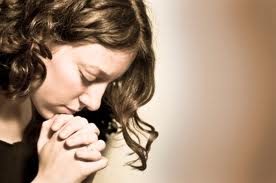 The onset of puberty is associated with an increase in depression among adolescents, particularly among adolescent girls. According to the 2008 to 2010 National Surveys on Drug Use and Health, an annual average of 1.4 million girls aged 12 to 17 (12.0 percent) experienced a major depressive episode (MDE) in the past year—a rate nearly 3 times that of their male peers (4.5 percent). The percentage of girls who experienced MDE tripled between the ages of 12 and 15 (from 5.1 to 15.2 percent). About one third of girls aged 12 to 14 with MDE received treatment for depression in the past year compared with about two fifths of those aged 15 to 17.
Given the young age at which MDE begins to increase among girls, prevention and intervention efforts targeting adolescents in middle school may help ameliorate depression onset, as well as reduce depression recurrence through the life course. For more information about ways that health professionals can address the mental health needs of adolescent girls and women, please visit http://store.samhsa.gov/shin/content//SMA11-4657/SMA11-4657.pdf.
Source: National Survey on Drug Use and Health (NSDUH), July 19, 2012.