Sex-Inclusive Organizations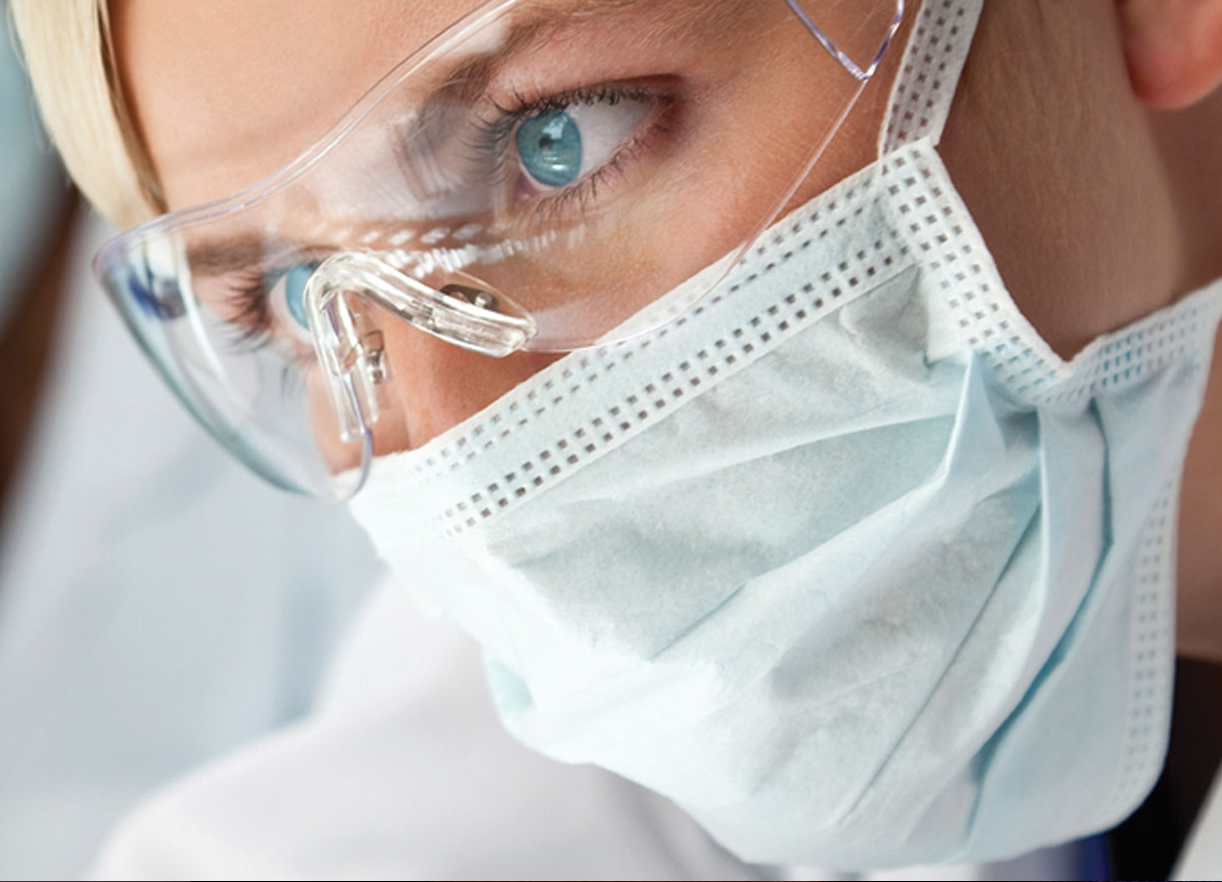 The Office of Research on Women's Health (ORWH) 1) advises the NIH Director on matters relating to women's health research; 2) enhances research related to diseases and conditions that affect women; 3) ensures that research supported by the NIH adequately includes women's health; 4) ensures that women are represented in research; 5) develops opportunities for women in the sciences; and 6) supports women's health research. 
The ORWH offers the following online course: The Basic Science and the Biological Basis for Sex- and Gender- Related Differences which provides an excellent introduction to the study of sex and gender differences in biomedical research. 
The Organization for the Study of Sex Differences (OSSD) works to enhance the knowledge of sex/gender differences by facilitating interdisciplinary communication and collaboration among scientists and clinicians of diverse backgrounds.
The Society for Women's Health Research (SWHR) is a leader in research on biological differences in diseases and is dedicated to transforming women's health through science, advocacy, and education.
Sex Inclusion Publications and Reports 
The Women's Health Research Institute has compiled a series of publications and reports which highlight the importance of sex inclusion. Click here for the complete listing.